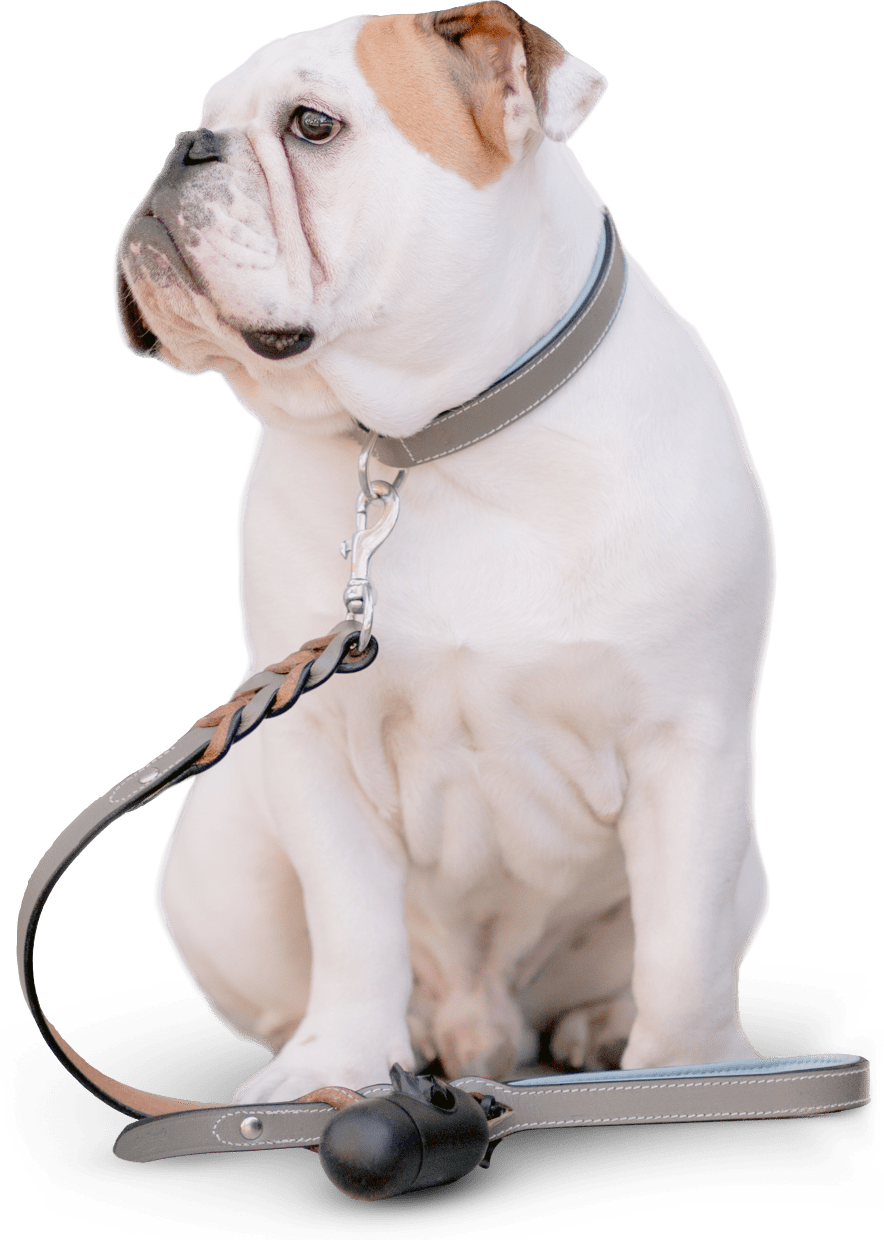 Why bring your dog to Canine Corral for dog daycare and overnight boarding?
Plenty of room to exercise and play.
Our spacious, air-conditioned facility gives your dog space to run, play and stay cool during the hot days and temperature control when it gets cold.
Plus, we offer both pack and individual outdoor walks, puzzles for mental stimulation, play equipment for our indoor areas for special occasions, and we offer one-on-one play with individual dogs as well as practice obedience sessions in the social play groups.
Safety
Safety is our number one priority. We only accept dogs who pass our temperament evaluation, plus we take the time to get to know your dog, their personality, and the special qualities and needs that make your dog so unique.
Never Out of Touch
You can check in on your dog during the day via our webcams. Plus, upon request, we give you a full report about your dog's day at the end of every visit.
Here for you, day and night.
Our staff consists of well-trained professionals who love dogs. Each staff member possesses the skill set necessary to ensure that your dog reaps the most benefits of each day.
"Right off the bat, the staff was very friendly and helpful since we are first-time dog owners and all of this was new to us. Highly recommend Canine Corral to anyone looking for a great place for doggy daycare and boarding!"
Stephanie S.
"Our dog has been coming to Canine Corral and Happy Tails training and absolutely LOVES it!! Dawna, Megan, and the team are experts with all things dog."
Mary M.
"I, as a rescue representative, am confident in the care our dogs receive while at Canine Corral.
I am presently representing a dog that has some issues and Canine Corral has been working with him on a once/weekly basis until he is adopted."
Elle N – Golden Gate Labrador Retriever Rescue